Welcome to Triangle Family Eye Care
Triangle Family Eye Care is committed to improving your lifestyle with visual excellence by providing exceptional eye care in Morrisville, NC.
Cary North Carolina patients join our practice as well. Our eye doctors are proud to share with you the latest technologies, techniques, and products in eye care and eye wear as we personalize your experience.
Our goal is simple . . . to help you see better, feel better and live well. You can always trust the care and products we provide as we strive to exceed your expectations.
Together, with your annual evaluations, we will protect your long term visual health. The eye is the jewel of the body and your eyesight should not be taken for granted. Schedule your time today and experience the difference our team can make in your life.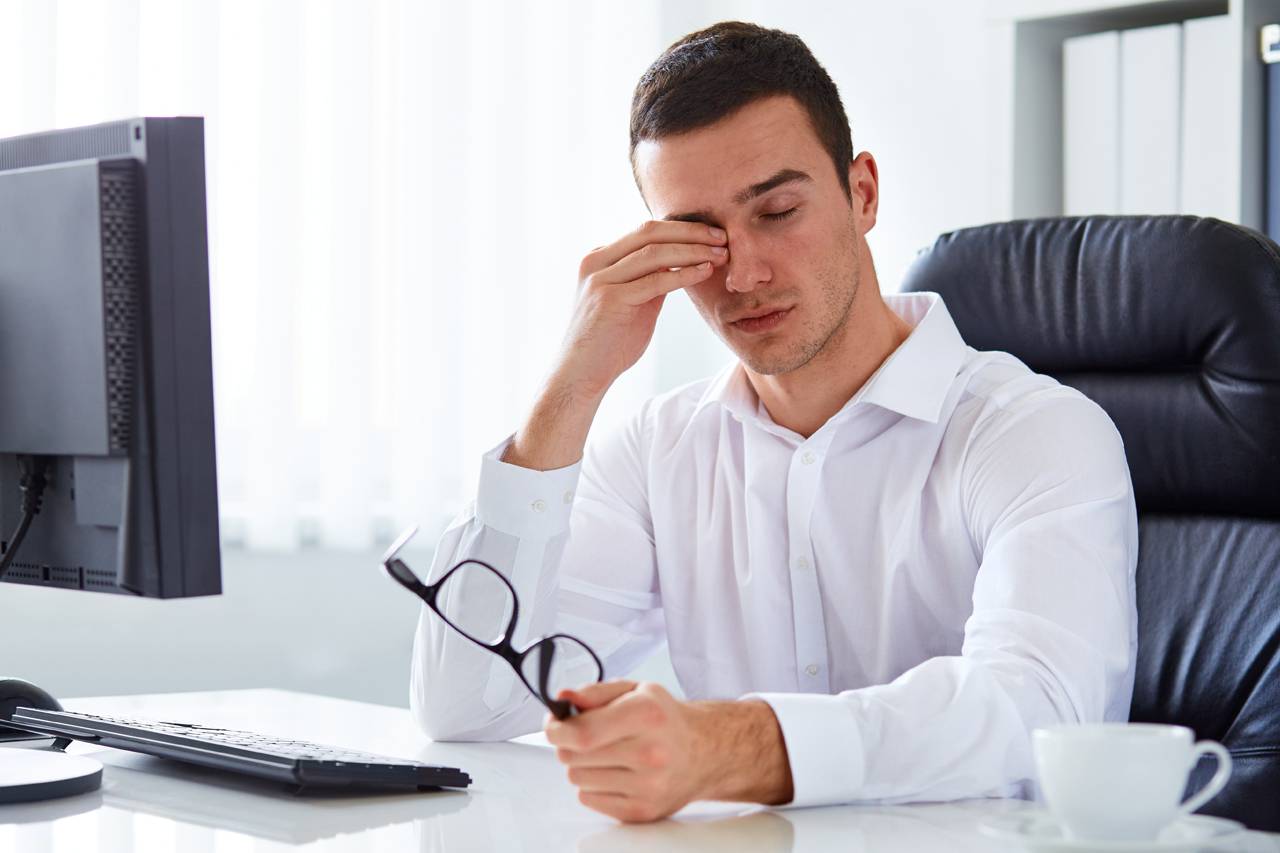 Dry Eyes Prevention Tips
Screen Time: Follow the 202020 rule for screen use. Every 20 minutes take a 20 second break to look at something 20 feet away.
Air: Limit your eyes exposure to lots of wind or forced air from fans, open car windows, and heaters. If you are outside consider wrap around sunglasses.
Dryness: Heaters keep you warm but they also cause the air to lose moisture, consider using a humidifier to increase the humidity in rooms that you spend a lot of time in.
Contact Lenses: Not every contact lens is dry eye friendly, ask our Optometrist about contact lenses designed to reduce discomfort and retain moisture.
Lens Coating
Anti Reflective: Minimizes glare allowing people to see your eyes! Recommended for PC and high index lenses which tend to be overly reflective.
Scratch Resistant: Perfect for kids or the adult who isn't careful, this coating provides an extra layer of protection from scratches.
Anti Fog: Helpful during the colder months, recommended for first law enforcement and first responders where fog can put them in danger.
UV Treatment: Morrisville has a higher than average UV index, UV light is non visible light that causes damage to your eye.
Contact Lens Types
Spherical: These are the standard contacts that are used for near and far sighted, available as daily disposable all the way to yearly and everything in between.
Bifocal: These contacts have multiple zones near and far vision. They are a perfect solution for people who dread the idea of wearing reading glasses.
Ortho-k: An amazing contact that reshapes your eyes at night so you have perfect vision glasses and contact free during the day.
Toric: For people with Astigmatism, because every Astigmatic eye is different Toric contacts are uniquely designed to your eye, require specialty fitting by an expert Optometrist.
Tour Our Morrisville, NC Practice
Dr. Prajapati is really nice.  My daughter was first seen by the pediatric eye doctor thinking that they do better at giving eye check up for routine glasses since this was our 1st time.  After the pediatric doc's visit, I wanted to double check the Rx.  So I went to...
What's New + Special Dates
Nov 13, 2017
November 14th is World Diabetes Day. This year, the theme of World Diabetes Day is women and diabetes - our right to a healthy future. The goal of this campaign is to promote awareness of the importance of equal and affordable access for all women, whether they are at risk...
Oct 29, 2017
As a parent, you know that getting everything done can be a masterful balancing act. Schedules are busy, and your daily tasks often include getting the kids to school, spending a full day at work, and fitting all the typical errands of parenthood in between. To keep your kids healthy,...
Great Eyewear and Eye Care in Morrisville, North Carolina
From our office in Morrisville, NC, Triangle Family Eye Care serves patients from Cary, NC and the great State of North Carolina – schedule an appointment today.
If you have a moment, please give us your feedback about our site and your experiences with our Practice.
See better, feel better, live well.
From red, irritated eyes to experiencing a sudden loss of vision, we'll handle your eye emergency. We will diagnose and treat your eye infection, help remove a foreign body that may be stuck in your eye and/or guide you to the best medical treatment to prevent vision loss or any complications, as necessary. In the event of an eye emergency, contact us immediately for assistance; please call our Morrisville office at: (919) 372-3555 .
Q&A with Dr. P
Dr. Prajapati Answers Your Eyecare Questions
What is the benefit of Polarized sunglasses?
A polarized lens removes the effects of glare by blocking reflections. This improves eye comfort and allows you to take in the view without squinting. Roadways and water sources are major culprits of glare, and can cause danger to drivers who may already struggle with vision issues. Glare can create a very uncomfortable eye health issue for people with sensitive eyes, and even cause a migraine in patients who are prone to developing them.
Do you need to read at arms length?
You are not alone, virtually everyone even if they had perfect vision in the past will experience a weakening of their vision as they enter their mid 40's. This condition is called Presbyopia. Previously the method to overcome this symptom was by using reading glasses, luckily contact lenses offer a better solution (and looks great too!).
Learn more about multifocal contact lenses for presbyopia.
We are dedicated to providing you with the best eye care and optical experience. Our eye doctors and staff are committed to improving your vision and your life through our care and services. We look forward to seeing you.